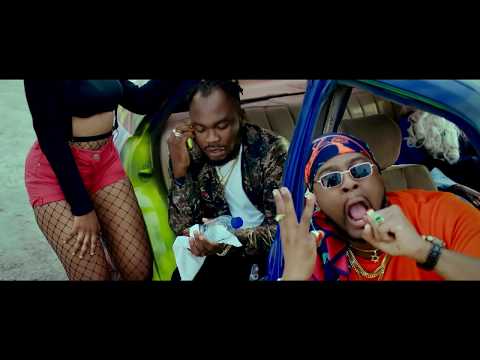 Superstar DJ Xclusive joins the Shaku Shaku trend as he teams of the man
of the moment. Slimcase and Female street lover, Mz Kiss on the video for his recent
single titled "Shempe".

Whatever Shempe means i really don't care but the main thing is that
this must be on your playlist as the new single tends to be a potential
hit anthem.
Directed by Adasa Cookey.
Watch and enjoy DJ Xclusive – Shempe video