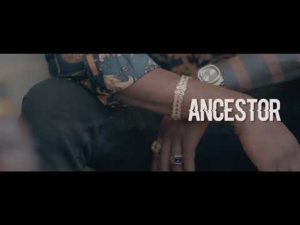 From the originally to the cultured, 9ice unveils the music video to his classic sound titled "Arami".
Lyrically grounded, sound top notch, Arami sees 9ice re-enforcing his strength to the delight of music lovers.
Truly, no effort is wasted as the song produced by Carpenter gets a befitting visual treatment to give another meaningful appearance to the audience.
Crispy visuals, lovely attires blended with African cultures, a video to keep you entertained!
Directed by Drnell.
Watch video below: