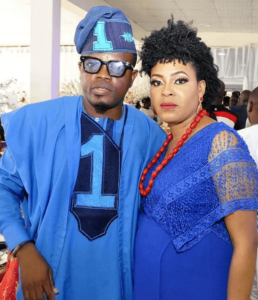 Nollywood actress, Sola Kosoko has welcomed another bundle of joy with her husband.
It's another celebration for Sola Kosoko which comes just after few weeks of celebrating her husband's birthday.
The beautiful actress shared the good news of her new born girl on her Instagram page.
She posted the photo of the baby with the caption:
AND MY PRINCESS HAS ARRIVED 🤗💋 I asked for an angel and God blessed me with one. Looking into your cute face, I saw a reflection of me. Adorable is what you are. Can't just stop staring at you. I am presently in cloud because you have brought me happiness. Welcome to the world my latest joy. God will bless you for me. Amen. Rejoice with me my wonderful social media family. Ire ayo ati anu oluwa ko ni tan ni odede everybody. Amin.🙏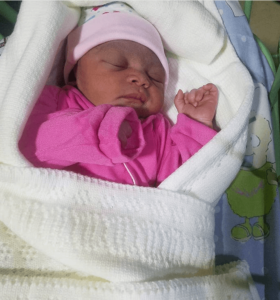 Sola Kosoko got married to her husband in January 2012 and they have a daughter together born in July 2014 in United States of America.