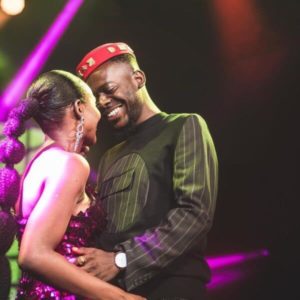 Just few days ago, we reported that the Nigerian music stars, Simi and Adekunle Gold had a private traditional wedding ceremony at Victoria Island, Lagos where the couple were seen dancing with each other.
It was also reported that a white wedding ceremony was to be followed immediately at Ilashe Beach on Thursday but it seems the couple now have other plans.
However, Simi's manager, Wale Bello has confirmed that she's indeed now married to the high life singer, Adekunle Gold as opposed to claims that it was for a music video shoot.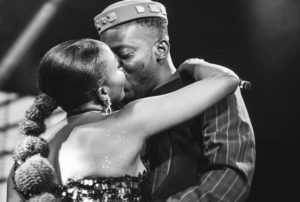 READ ALSO: Watch As Simi And Adekunle Gold Dance At Their Traditional Wedding
Bello who also made it known that the private wedding was the singer's choice to keep it secret, also said that the white wedding date is yet to be fixed.
"Adekunle Gold and Simi are already married. They got married on Wednesday in a close-knit ceremony. It was the traditional marriage that they had and they have not yet fixed a date for the white wedding. Although some people are speculating that they would do their white wedding this week, it is false; they only did their traditional wedding", he said.