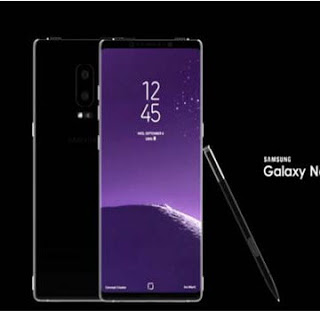 Samsung is getting set to unveil its new phone model Galaxy S9.

The Korean conglomerate mobile chief, DJ Koh has announced at a press conference in Las Vegas that the compmany will launch the Galaxy S9 and S9+ at mobile world congress.
However, Samsung will make it known to everyone when the phone will be available for purchase at the annual trade show which will take place at he end of February in Barcelona, Spain.
Engadget has revealed that Samsung will offer a peek at the Galaxy S9 at the consumer electronics show but the company spokesperson has quickly talk down on the rumour.
So what exactly do you expect from Galaxy S9?
The galaxy S9 which is one of Samsung's next gen phone chips points to the possibility of face detection and also with leaked images showing a fingerprint scanner on the device rear side.