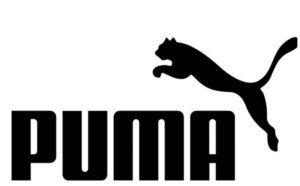 Sports company, PUMA is now an official partner of the Spanish football league, LALiga after entering into a long-term agreement.
As from 2019/20 season, PUMA will begin to produce the official match ball and other products for the Spanish League.
Of course, this sponsorship will help to enhance PUMA's on pitch visibility and strengthen its position as a leading global football brand.
PUMA is now adding LaLiga to a strong roster of PUMA football players which include the likes of Luis Suarez, Samuel Umtiti, Marc Bartra, Santi Cazorla, Antoine Griezmann and many others.
The start of the 2019/20 La Liga season will also see PUMA begin sponsorship of two new clubs, Girona FC and Valencia FC.
Here's what PUMA's director of Sports marketing, Johan Adamsson has to say:
"We are extremely proud to have partnered with one of the best, if not the best, football leagues in the world,"
"The ball is the most essential element in football, and this sponsorship is the epitome of performance. LaLiga has some of the best teams and players in the world and this partnership is another step in our efforts to achieve 'No Football without PUMA', ensuring an even stronger global reach for our brand. "
LaLiga's marketing and commercial director, Juan Carlos Diaz also added:

"It is an honor for an historical sports brand like PUMA, that represents great teams, important sportsmen and recognised artists, to want to associate with the best league in the world and contribute all its technical quality to our ball, which is such an important element of our competition. We are convinced that this agreement will be very fruitful for both companies and will allow us to continue facing our future challenges."