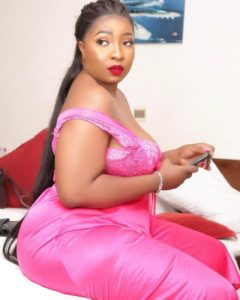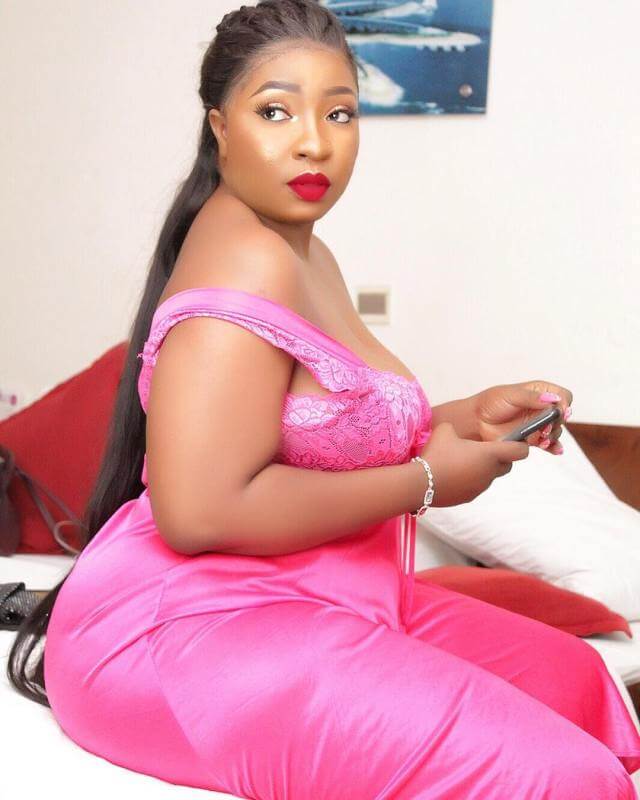 No doubt, Nollywood actress Anita Joseph is heavily endowed with hips and big backside and she doesn't hesitate to flaunt it on social media.
Recently, many online users have been complaining that the beautiful actress and mother of one have been adding too much weight but she has reacted to their criticisms with a bold message that she's not slimming down anytime soon.
The 33 yr old actress revealed on her Instagram page that people have been spending millions to have the kind of her body which she's got for free.
"So some one said to me today 'please Anita you need to reduce your hips and bum'. Excuse me, reduce these hips and bum? This body that people pay millions to have now? And God gave me for free, you say I should what??? Waka shege gi dere wicked evil person. Are you mad?"