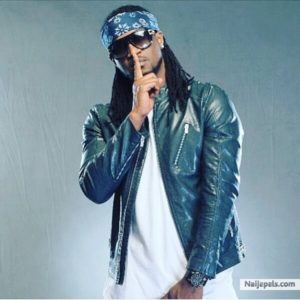 Just few days ago, we reported that One half of the defunct group "Psquare", Peter Okoye had claimed that his brother Paul do insult his wife.
Mr P as fondly called got mixed reactions online after revealing that Psquare splitted up due to constant insults from his brother.
Now, Paul Okoye aka Rudeboy has responded to the allegations in a new video where he denied everything.
Paul said he doesn't know anything about what his twin brother Peter is saying and talking about the issue would result into damaging what he has built over the years.
Paul further added that he would not say much on the matter because its supposed to be a family affair.
READ ALSO: Peter Okoye Fianlly Reveals Reasons For Splitting With His Twin, Paul
Just like his brother, Paul's claims was also met with mixed reactions contrary to what he might have expected.
Well, social media users thinks Paul should stop feigning ignorance and clear his name rather than just hiding behind calling the matter private.
At the moment, it seems fans are no longer interested in their issues as they are already enjoying every solo singles from the duo.