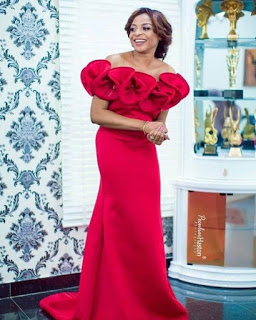 Oritse Femi's wife, Nabila Fash have also been dragged into her husband's mess for his utterances on social media.

Recall that Oritse Femi was called out for referring to Wizkid and Davido's shows as "shaku shaku" events and also adding that all their shows put together is not up to his wedding.
Of course his statement was met with some negative commnents online with one of the fan insulting the singer saying he is a "Soundcloud artiste", one even said his wedding is not popular up to Ebuka's Agbada….. See more nasty comments here.
One that is trending now is that of Oritse Femi's wife being called out as an Ex-prostitute under Ikeja under bridge.
READ ALSO: Lovely Photos From Oritse Femi's White Wedding To Nabila Fash
Nabila Fash reacted to this saying there is need to address her by her many qualifications including BSC, MBA and not not all this trash. She made it clear she made a dinstinction in her MBA and so she's not just an ordinary girl.
See the chat below: