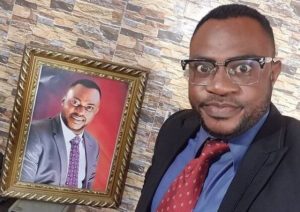 Odunlade Adekola has expressed joy for winning his first AMVCA award where he said "I joined the industry in 1996, This award means a lot to me".
Odunlade has corrected the impression that he started acting when the industry was fully loaded.
In his words:
"Let me correct the impression that i came into the industry wen everywhere was loaded. I joined the industry in 1996 that's about 22 years ago. The movie industry wasn't as big as this at the time. So i didn't run into theatre, i've been there for quite a while but i still give glory to Almighty God and you can't achieve anything without the power of God".