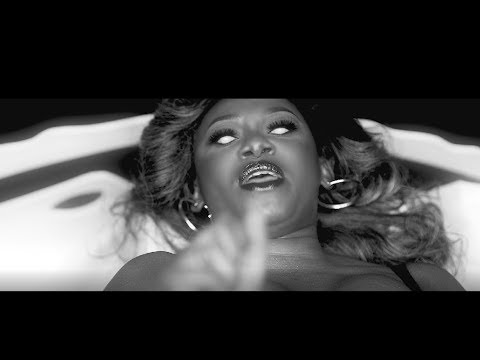 Afro-house queen, Niniola returns with the video for his recent simgle "Magun".

It was an amazing experience for the singer last year after thrilling her fans with sevearl hit singles like "Mardona" and "Sicker" including an album "This Is Me" specailly made for her fans.
This year, the singer has released the music videos for her two songs "Saro" and "Oyin", and now is another video for his catchy tune "Magun".
"Magun" which is one of the three songs on her album which were produced by Sarz, is actually a charm which prevents women from cheating on their husbands.
Watch below: