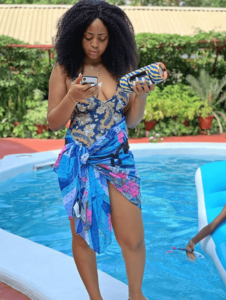 Beautiful nollywood actress, Regina Daniels posted bikini photos of herself on her Instagram page but her fallen breast couldn't go unnoticed by online users who stormed her page to make all sorts of comments.
First it was a facebook user identified as Onuh Chisom Maryjane who took to social media to shade the actress.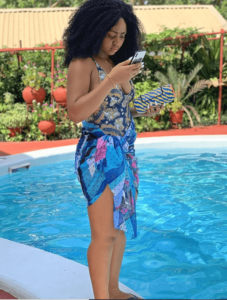 She said even at the age of 19, she's way better off than Regina Daniels whose breast are already sagging and hers still standing like pencil.
See her post below:
"Regina u are a disgrace to all the 19 years girls. Look at your breast. Are u not ashamed of yourself by posting it. We are The same age, take a look at your fallen breast and look at mine still standing like pencil. Anyways it because u are fu***king an old man. Fool"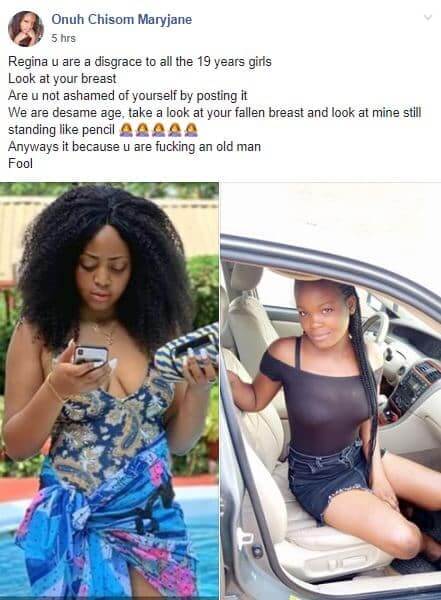 However, Nigerians have also stormed her page with all sorts of comments, describing her flat oranges with different adjectives.
See below: