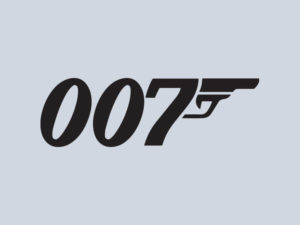 The 25th James Bond movie which is still untitled, has been delayed.
The movie which was scheduled to arrive in theaters in late 2019 has been moved to February 14, 2012, valentines day.
No specific reason was provided for the delay but it was assume that more time was needed by the director of the movie, Cary Fukunaga to get up to speed.
Fukunaga who also directed True Detective and Beasts of No Nation, is the first American and second non-white person to direct a Bond film.
Although other cast of the move has not been announced yet as Daniel Craig returns to play Bond for a fifth and final time for the new movie.