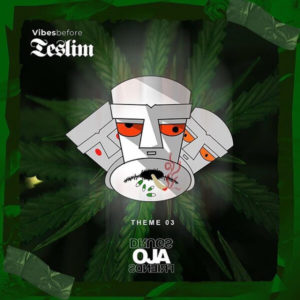 Rap titan, Vector has a way of lighting the atmosphere up with every of his releases.
Vector drops new single "Oja (Drugs & Friends)" with much anticipation.
The song is off his upcoming body of work titled "Vibes Before Teslim" which is expected to be released later in the year.
Vector wrote on his Instagram page:
"Oja" is a marketplace where anyone is welcome to experience the buying and selling of ideas during the journey of self discovery in life. We don't have the authority to judge anyone, but we should be willing to take on the responsibilities that come with our actions".
The song also comes with an accompanied visual to better explain his ideas.
RELATED: [Music] Vector – This Vector Sef
Listen to "Oja (Drugs & Friends) by Vector below:
Watch and enjoy video below: