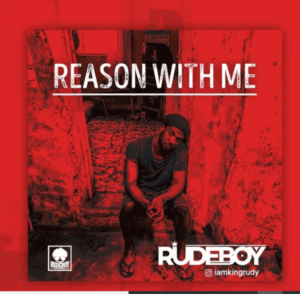 Rudeboy delivers a story telling visuals to his brand new single titled "Reason With Me".
As the title suggest, Rudeboy actually tells us how he was rejected by his love interest due to lack of money.
He made known how patience could be very important as she came came back after he was well to do.
As produced by Lordsky, the lovely visual is worth the effort as it serves as inspiration to many who are still struggling.
Directed by Clarence Peters.
DOWNLOAD MP3: Rudeboy – Reason With Me
Watch and enjoy the video below: