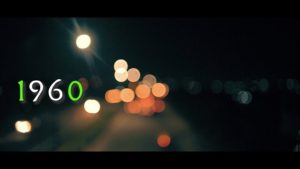 In the mood of celebrating the independence day as Nigeria turns 59, street hop sensation, Chinko Ekun used that opportunity to pass important message to the masses.
Chinko titled this one "1960" and its a hardcore rap freestyle with impressive lyrics to send out message on bad governance, corruption, rape and other things affecting the country's economy.
Chinko Ekun who came to limelight with doing freestyles, shows his expertise once again where it matters most.
His previously heard freestyle and video for "Stewpid" was absolutely amazing.
Although, he is not new in the game but there are still room for making it to the top most.
The video is also quite attention grabbing
Listen and enjoy below:
Watch and enjoy the video below: