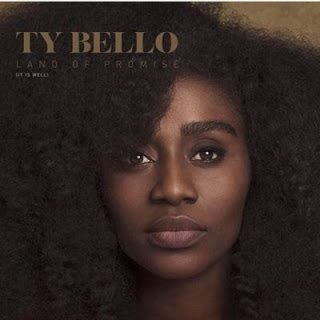 The renowned singer and photograper, Ty Bello drops this soul-lifting rendition which is titled "Land of promise".

in her words, "I finished writing this song on my travel to the
destroyed parts of Northern Nigeria. I saw first-hand what it means to
lose hope and how powerful and necessary hope is in moving forward. This
song put hope on my lips and I hope it fires up the same in the heart
of everyone that listens".