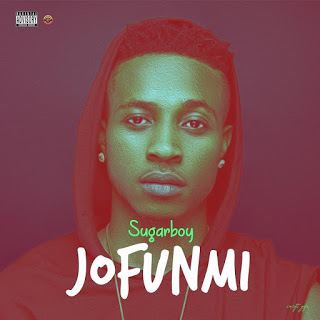 Based on the wide acceptance of the visuals to "Jofunmi", Sugarboy surprises his fans with the audio of the song for free download.

"Jofunmi" which is one of the fans favorite in Sugarboy's 'Believe' album is certainly a lively, upbeat and dancehall song which get music lovers on the dance floor.
The song which according to Sugarboy is one of the tracks he is proud to have made, was also given a befitting visuals directed by Clarence Peters.
Watch and Enjoy "Jofunmi" Video below: