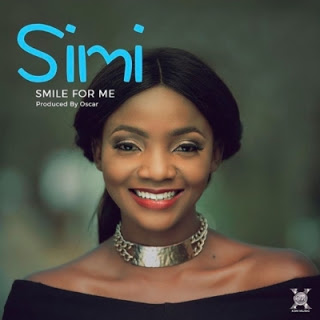 X3M talented music act, Simi is back as she releases another smashing new single for her teeming fans.

In this track "Smile for me", the singer is asking her partner to take a chance on her as regards their love voyake because he is the one her heart belongs to.
This track comes in anticipation for her debut album which is due for release in the first quarter of this year.
Enjoy the song which is produced by Oscar Heman-Ackah.