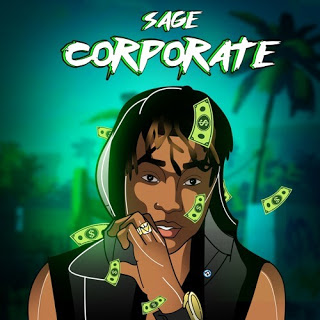 Sequel to the success of his previouys single "COME", Robert Obo Etura who is well known as STAGE, returns with a new song titled "Corporate".

Here the Afropop singer continues to impress with his unique sound by showcasing his style in its full prowess.
He also shows off his versatility on this new record produced by ODJAY and ELMORE.
Listen and enjoy below: