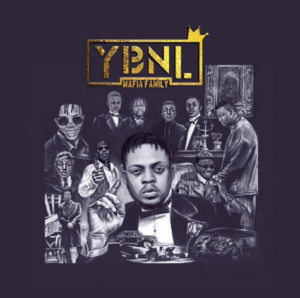 Olamide – Oke Suna Mp3 download. YBNL boss, Olamide follows up his trending single "Poverty Die" with another exciting tune titled "Oke Suna" for your listening pleasure.
"Oke Suna" is one of the single off their highly anticipated summer album YBNL Mafia Family.
Besides this song, Olamide also has 'Motigbana' on the album and no doubt we can testify that the album stands out among the rest.
Olamide has got that magical touch to turn any song into a hit.
RELATED: Olamide – Poverty Die
Listen to "Oke Suna" and share your thoughts.
DOWBLOAD MP3 Olamide – Oke Suna