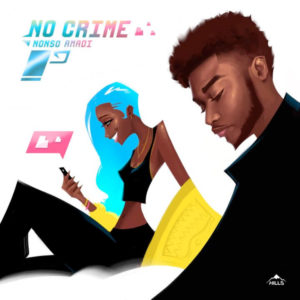 Following his impressive last year headline show, Canadian based Nigerian soul singer, Nonso Amadi returns with another single titled "No Crime".
"No Crime" follows suite Nonso Amadi's usual love story with sweet lyrics and melody where he's able to nexpress himself.
The self produced track is here to thrill fans once ore with his amazing vocals.
Enjoy as we await his new project.
DOWNLOAD MP3: Nonso Amadi – No Crime