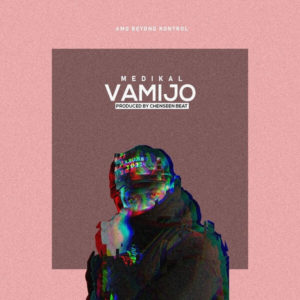 Its been a long time coming for the AMG Beyond Kontrol rap sensation, Medikal as he unveils is new single "Vamijo".
"Vamijo" which is a hip hop record produced by Chensee Beatz, is a follow up to his single "Time Changes" and Davido assisted song "Father" which are said to be part of forthcoming project.
Here's "Vamijo" for your listening pleasure as we await his upcoming body of work, "The Plug" EP very soon.
RELATED: Medikal – For You Ft. Bisa Kdei
Enjoy.
DOWNLOAD MP3: Medikal – Vamijo