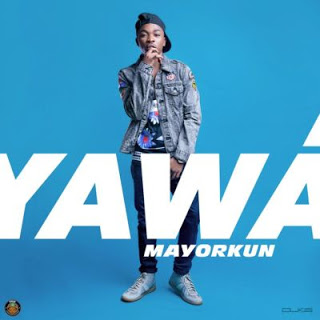 Here comes the much anticipated second official single from Davido's DMW act and most Nigeria's sought after
rookie, 'Mayorkun'. The song is titled 'Yawa' and has been on itunes pre-order for a few days backnow , which has been causing so much excitement around the globe.
Mayorkun came into the limelight with his smash hit single "Eleko" which has gained 3 million youube views and now here is another one from the wonder kid "Yawa" which is co-written by Ayo Freeman and directed by Fresh!