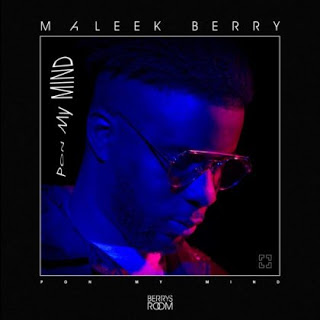 Talented singer and producer, Maleekm Berry goes on the famous Pon Pon sound with a new single "Pon my mind".

"Pon my mind" is an infectious tune taken off Berry's fortcoming mixtape "First Daze of Winter".
The singer dishes something new for his fans to ponder upon as he is set to embark his First Daze of Winter Eurpean tour.
Listen and enjoy below: