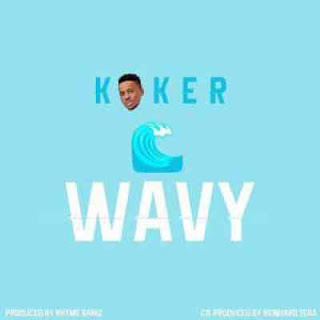 Chocolate city fast rising star, Koker who came into limelight with a fuji song, comes through once again with another banging tune dubbed "Wavy".

"Wavy" which is quite becoming a street slang has been put into song by the "kolewerk" crooner, Koker, to further prove his verstaility in the music industry.
Koker drops this lovable tune "Wavy" with production credits from the joint work of Rhyme Bamz and Reinhard.
If you already listened to his past tracks like Kolewerk and Bokiniyen, you would know Koker serves master piece of hit songs.