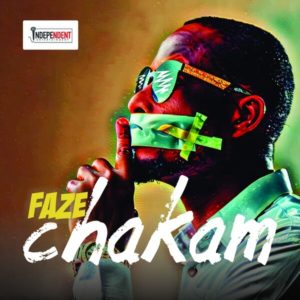 Veteran Nigerian singer, Faze comes through with his second single of the year titled "Chakam".
Faze comes back with full force after being away from the music scene for quite a while.
Here, his new song "Chakam" is simply an advice to his listeners not to share personal information about themselves on social media.
"Chakam" which is a follow up to his Eyesus featured single "Love", was produced by Wilis, mixed and mastered by Zeeno Foster.
RELATED: Faze – Business Man ft. Harrysong
Listen and share below: