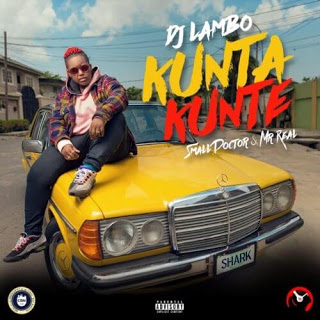 Choic Boi Nation president finally drops the much talked about single "Kunta Kunte" featuring Small doctor and the shaku shaku master, Mr Real.

Both Mr Real and Small doctor brings more life to the master piece which was created with the street in mind with production credits to Ckay.
The star studded song came as a surprise as the fast rising disc Jockey, DJ Lambo as he is about to top charts with this lovely single with the street senstions.
Enjoy below: