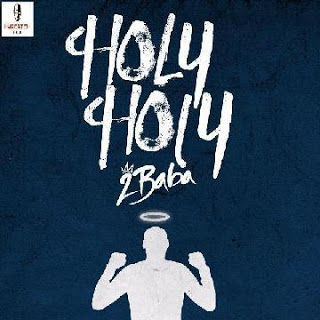 2baba resurfaces with another brand new tune titled "Holy Holy" just after teasing his fans few weeks back with a freestyle.

The raggae dubbed tune " Holy Holy" is a nice song which 2babs uses to express himself and trying to send out messages to people who always point accusing fingers unto others as if their own lives is perfect.
The song is a reflection of usually happened among everyone as it summarizes itself; "He who is without sin should first cast the stone".