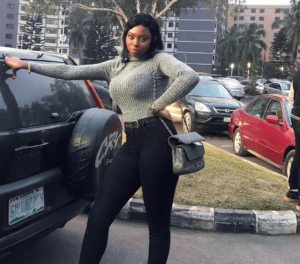 Beautiful model identified as Yvonne Rofem has been trending online for simply having an amazing height.
Yvonne Rofem has been said to be tallest girl in Nigeria with a height of over 6 feet.
Rofem has gained so much popularity on social media with her slim and tall body figure.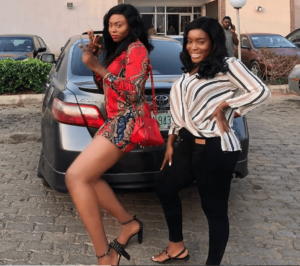 She's not only tall, she is also beautiful and that makes a perfect combination. So, why won't she trend online.
Yvonne Rofem is a student of the Federal University of Technolgy, Akure and has been getting the attention in her campus.
As per her claim to be tallest girl, there have been mixed reactions online.
Meanwhile check out more cute photos of Yvonne Rofem below: