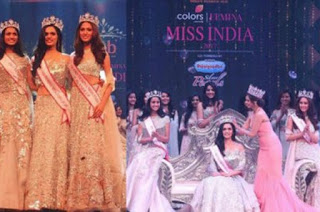 The winner of the miss world 2017 compettiton is Miss India, Miss Manushi Chhilar who is a medical student from Haryana, India.

The competition which had contestants from 108 nations, sees Miss Manushi been crowned th new queen at the Sanya city Arena, China.
However countries who made the top five finalists include: England, Kenya, France, India, and Mexico who was named the first runner-up.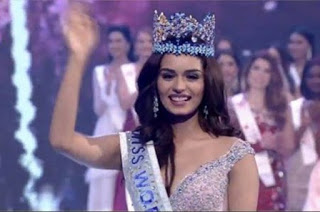 Truly, winning the miss world competiton is Manushi's childhood dream as said in an interview, read below:
"As
a kid, i wanted to partiipate in the competition but i never knew i
would make it this far. Winning the miss world title is not just my
dream, but also that of my family and friends. I know its going to be a
journey that i will never forget. Whatever the result, i am going to
learn, enjoy and give it my best. The rest i leave to destiny." she
said.