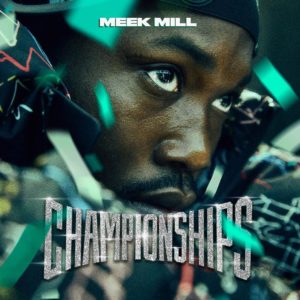 American rapper, Meek Mill is set to release his highly anticipated album "Championships".
Meek Mill had revealed in an interview with Vulture that the album will consist of 18 tracks and will feature the likes of Cardi B, Fabolous, Ella Mai, Kodak Black, and will also hear a little bit of Beyonce on the album.
Meek Mill also shoots down on Nicki Minaj's claims that he still DMs. He did also state that he liked the bar and understands that it was a joke.
"I ain't get no heads-up [about the song], but I definitely wasn't in nobody's DMs. And definitely wasn't nobody ducking me, shit. That's a fact," Meek shared.