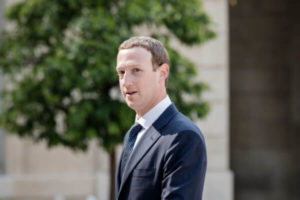 Facebook CEO, Mark Zuckerber has now taken the third position in the world richest man ranking.
According to Bloomberg Billionaires index, Mark Zuckerberg who has a net worth of $81.6 billion has overtaken Warren Buffet to occupy the 3rd spot.
Zuckerberg remains behind Amazon founder, Jeff Bezos and Microsofts Bill Gates making it the first time the three wealthiest people in the world are those who made their wealth from technology.
However, Buffets drop in rank is said to be due to his charitable activities as he has given out shares worth more than $50billion so far.