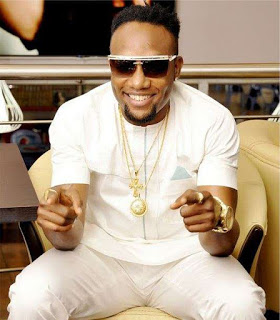 Five star music star, Kingsley Okonkwo, popularly known as Kcee, has lost his SUV car to a fire outbreak at his Lagos residence.

The fire was said to have started from his generator in his compund of which it later raged and consumed his Toyota Prado SUV close the generator house.
Kcee's management has confirmed the situation and said everything is under control.
"Well, to God be the glory; there was no case of casualty.

"The fire was put off, situation calm now. Everyone is cool. Thank you", Chidozie, Five Star business manager told CKN.