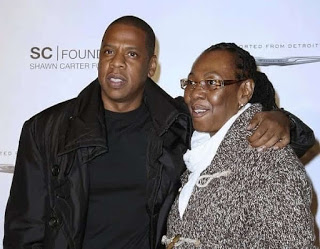 American rapper, Shawn Corey Carter popularly known as Jay Z revealed that he cried the first time his mother came out to him as a lesbian.

The rap mogul sais he had known his mother was a lesbian but they discussed it for the first time eight months ago.
He said his mother had lived as someone else becasue she does not want to embarass her children.
Gloria Carter came out on Jay Z's 2017 song "Smile" which featured her poem "Living in the shadows".