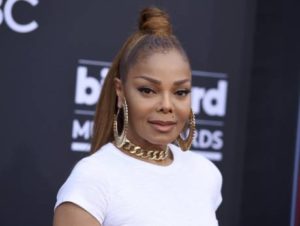 American singer, Janet Jackson will receive the rock star award at the 2018 Black Girls Award.
The Grammy winner who recently dropped a single Made For Now with Daddy Yankee, will be honoured as a 'phenomenal woman in music' as said by the organisers.
The event which will be held on sunday at the New Jersey Performing Arts Center in Newark, will see Queen Latifah as the host of the show.
Other award recipient include; Mary J Blige, Naomi Campbell and Judith Jamison.