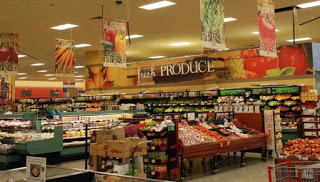 A lot of us go for shopping at least once in a whiles so today we will discuss about one of the very popular Supermarket in Nigeria, Shoprite and who the owner is.

First of all we should be aware that Shoprite is not a Nigerian company, the Shoprite Nigerian supermarkets are only a subsidiary of the Shoprite Holding ltd, the South African retail firm.
Ever since the company was founded in 1979, it has become one of the largest food retailer in Africa, covering over 15 African countries and has 2653 outlets with its headquarters in the Wester Cape Province.
Before now many have been curious about the owner of this large company which is listed on the Johannesbourg Stock exchange as the largest and oldest exchange in Africa.
In case you want to know, the owner of the company is the South African billionaire, Mr Christo Wiese.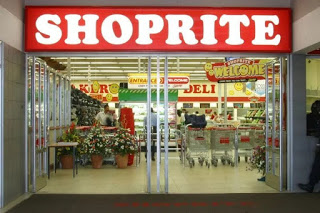 The journey of Shoprite in Nigeria started way back in Victoria Island, Lagos before spreading to other part of the country including Ilorin, Enugu, Ibadan, Abuja, Onitsha, Kano and so on.
The company which is said tobe ever consistently growing, also has its subsidiaries in other parts of Africa including: Angola, Madagascar, Congo, Mozambique, Lesotho, Swaziland, Botswana, Zambia, Namibia, Ghana, Mauritius and many others.