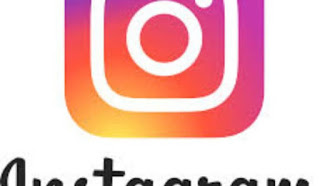 It seems instgagram has finally listen o the complaint of its users as it prepares to make feeds to be in a chroological order instead of the random posts.

This means that users will be able to see more of recent posts in its feeds.
Well this doesn't mean that your feed will be chronological, it just that more recent posts will be prioritised.
They also announced that the social media app will now have a New Post button which will make its users refresh whenever they want to instead of it happening automatically.