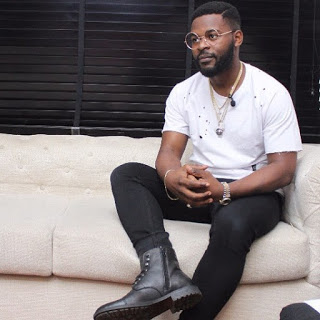 Comedian turn singer, Falz has revealed that he might unveil the identity of his girlfriend to the world at his upcoming show "The Falz Experience".

The "Weh done sir" crooner who has previously been romantically linked with his colleague in the industry, Simi, has made it clear he never have any relationship with the X3M music diva as both only have music chemistry and nothing more.
The singer told Saturday Beats that he is probably thinking of settling down as he is under pressure with everyone getting married.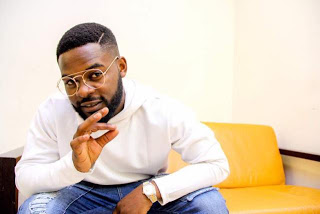 He said his girlfriend is in the entertainment industry but
definitely not Simi and it is possible for him to even propose to her
during his coming show.
Talking about the incident that happened to him at around November 2013, Falz told Saturday Beats that he is happy that he is still alive up till this moment as he nearly lost his life to a robbery opeartion and a car accident.