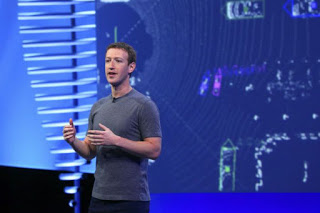 The popular social networking site is bringing some change into its algoritm as it now requires pages with large followers to be authorized.

On the other hand, ads which are of political issue are also requires to be authorized too.
So now, pages with large number of followers will be required to confirm its identity and location.
The changes are said to be aimed at increasing transparency and accountability and preventing election interference.