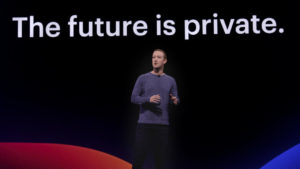 Social media giant, Facebook now joins Google, Microsoft, Qualcomm and many others in the Huawei ban.
Huawei may be in deep mess after the US government banned businesses from doing business with the Chinese company.
Facebook has reportedly pulling its apps from Huawei devices which means that it will no longer be able to pre-install Facebook apps on its new phones.
However, new users with new Huawei devices won't be able to get the apps pre-installed including Facebook, Whatsapp and Instagram but the company's apps will continue to work and receive updates for existing users.
On the other hand, users won't also be able to access the Playstore as Google also blocks its services on new Huawei devices.
This is definitely a huge problem for Huawei as its upcoming phones may no longer be a choice for people looking to buy new phones.