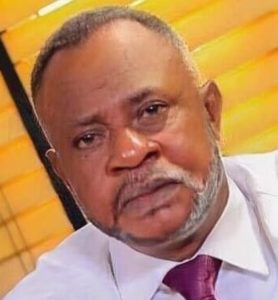 The faceapp age challenge has been a trend online for the past few days with many celebrities showing off their looks at their old age.
Some of the celebrities were praised for their good looks despite old age while some like the popular comedian, Broda Shaggi was criticized for still looking like an area boy despite old age.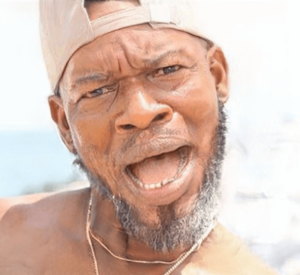 Some other celebrities like Bidemi Kosoko, Lateef Adedimeji, Tayo Sobola, Mide Martins and so on have also joined in the Faceapp age challenge.
See more pictures below: