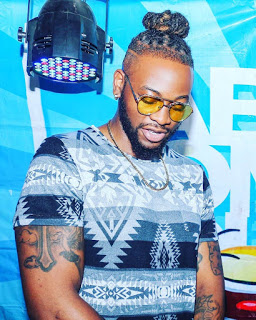 Everyone expected nothing less from the Alpha male though but it all still come as a surprise as Teddy A launches own record label called "Alpha Records".

The ex-bbnajiaj housemates has shown what he is capable of just as promised right from when he was eveicted from the show.
With his lovely style, swag and talent, we believe he will defintely go far with this one.
Teddy A announced the birth of his new company on instagram with the photo below and captioned it:
I'm so hyped about this one. My newest baby, ALPHA Records. I hope the birth of this company brings greater, fruitful and more fulfilling years to come. Amen! 🙏🏽 #AR #Badman #AlphaMale #BasedOn1or2
Logo by @samuel_olawunmi 🙌🏽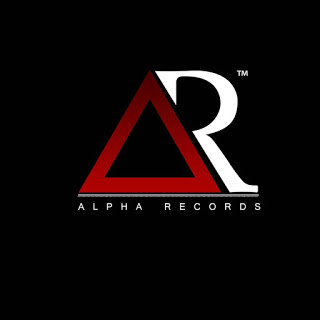 Music is truly his calling and a passion he really have at hand. Lets keep our fingers crossed for what Teddy A still have for his fans worldwide.