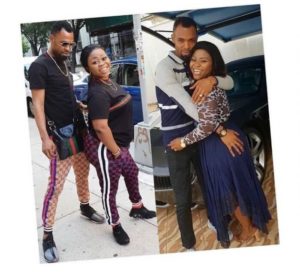 Controversial Ghanaian pastor, Asanteman Obofour simply known as Reverend Obofour claims that all pastors in Ghana likes women with big backside.
Obofour who revealed this during an interview on his show, also noted that if Ghanaian men of God see a woman with big backside pass, they will turn and look.
It was reported that the pastor had based his argument on the fact that some pastors who belonged to organized churches believe they are womanizers. He argued that their assumptions are not true because every pastor likes a big backside.
Here's what he said below:
"If all pastors in Ghana, elders and all church leaders are sitting and a woman with big butt0cks passes, everyone will turn around and look at it because we all love big butt0cks.