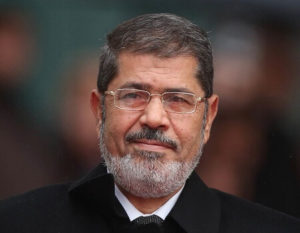 With reports from State TV, the Egypts former president, Mohammed Morsi has died aged 67.
He was said to have died after fainting in a court room.
Mohammed Morsi was an Egyptian politician who served as the fifth president from June 30, 2012 to July 3, 2013.
Morsi was born on August 1951 in Al Idwah, Egypt and died on June 17, 2019.