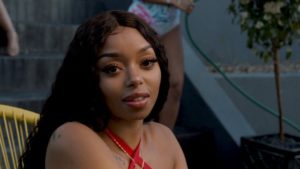 Indigenous rapper, Zoro puts out the visuals to the conscious effort titled "Iheanacho".
On the song "Iheanacho", the talented rapper celebrates the woman he loves while listing all her exceptional qualities.
A fusion of afrobeats and high-life has been given much compliment from the video director, Kunailester who emphasizes on the celebration of beauty with a diverse cast of models.
Watch and enjoy below:
DOWNLOAD VIDEO: Zoro – Iheanacho