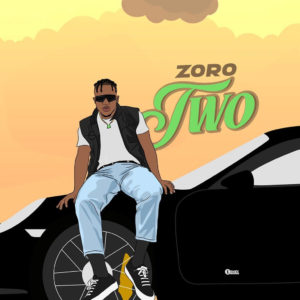 Fast rising indigenous force, Zoro comes through with another KezyKlef productions and this time, its a whole mood.
Zoro dishes out the single titled "Two" with assistance from the joint hands of KezyKlef and Camo Blaizz.
The new single sees Zoro shows off his kind gesture to his woman as he buys the Mansion, designers like Fendi and Gucci, just for Two.
Its a catchy song which samples a highly attention grabbing instrumental.
Zoro spiced up his amazing flows with a singing rap that tells more about his expression.
Its a whole package that can't be sliced up in a day.
RELATED: Zoro – Prick Power Ft. Camo Blaiz
Listen and enjoy below: