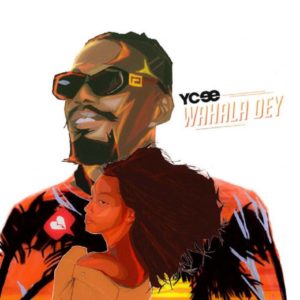 Music jagaban, Ycee grants the request of fans to release a new song and that gives rise to the record titled "Wahala Dey".
The new song "Wahala Dey" is one of the single off his forthcoming anticipated album titled "Ycee vs Zaheer".
He kept his promise and delivers at the same time to keep the tempo and appetite for new releases at the top.
This comes as a follow up to the official music video to his recent single "Dakun". Its amazing as thought. You can get the video here.
Ycee is a talent and we all know that.
RELATED: DOWNLOAD MP3: Ycee – Dakun
For now, listen to "Wahala Dey" and tell us what you think below: