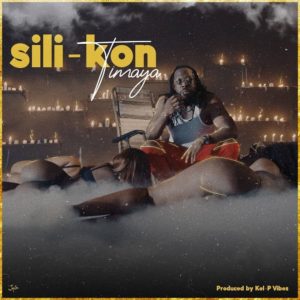 Timaya comes through with a new single "Sili-Kon" just in time for the festive season.
Just a couple of days, Timaya was seen dancing in his sitting room alongside his mother and now the energy has been transferred into churning out an exciting new tune.
"Sili-Kon" is a mid tempo track with production credit to the serial hit maker, Kel P Vibes.
It also serves as one of the song off his well received project "Chulo Vibes" which comprises of 9 solid tracks.
And while we are still waiting for the visual to "Sili-Kon", here is the lovely tune to your listening pleasure.
A lovely song for the girls!
RELATED: DOWNLOAD MP3: Timaya – Stoopid
Enjoy below: