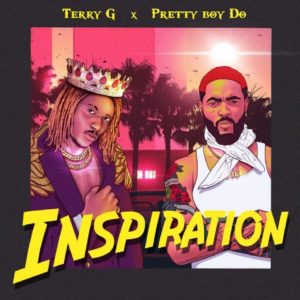 Ginger master, Terry G collaborate with Prettyboy D-O on the new single dubbed "Inspiration".
The new entry serves as Terry first for the year and its actually a mid tempo tune with his reggae style as usual.
The song "Inspiration" also show that Terry G hasn't lost his vibes in dishing out good sound.
The ginger is there, the inspiration is there…smiles
Listen and enjoy below: